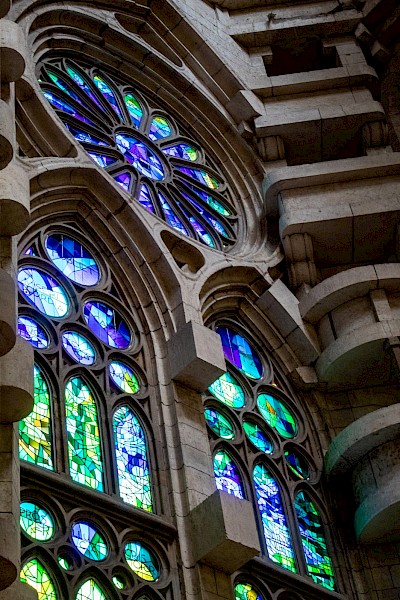 Mar 20, 2021 7:30 pm
Jubilate! A Concert of Sacred Music
This performance will be available online only. More info.
Program
BACH Cantata No. 51 Jauchzet Gott in allen Landen
BACH Magnificat in D major:

- Deposuit potentes
- Et misericordia

BACH Johannes-Passion: Ich folge dir gleichfals
PERGOLESI Stabat Mater:

- No. 5, Quis est homo
- No.9, Sancta mater

HANDEL Semele: Awake, Saturnia from thy lethargy... Hence, Iris, hence away
HANDEL Belshazzar: Behold the monstrous human beast
HANDEL Samson: The good we wish for...Thy glorious deeds
HANDEL Messiah: But who may abide
MOZART Mass in C minor: Domine Deus
SCHUBERT Ave Maria
THOMSON Stabat Mater
BOULANGER Lux aeterna
LOFTON Deep River/Amazing Grace
GARCIA Missa de Nossa Senhora da Conceçaõ: Quoniam tu solus sanctus
Photo by Kelly McCrimmon, courtesy of Unsplash.