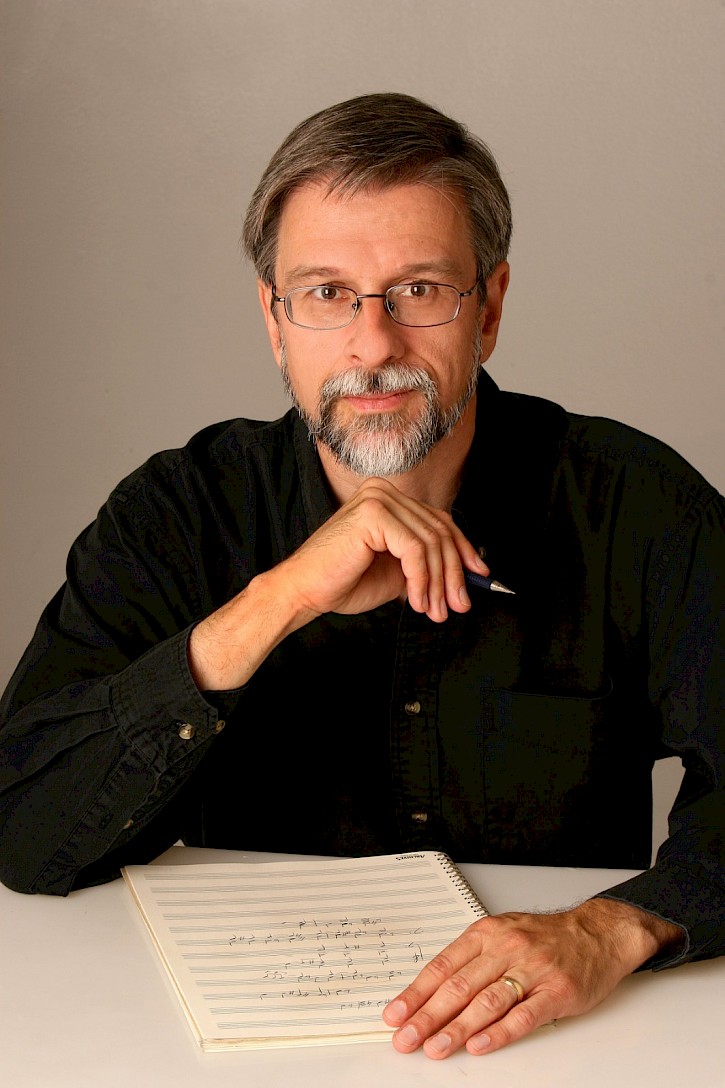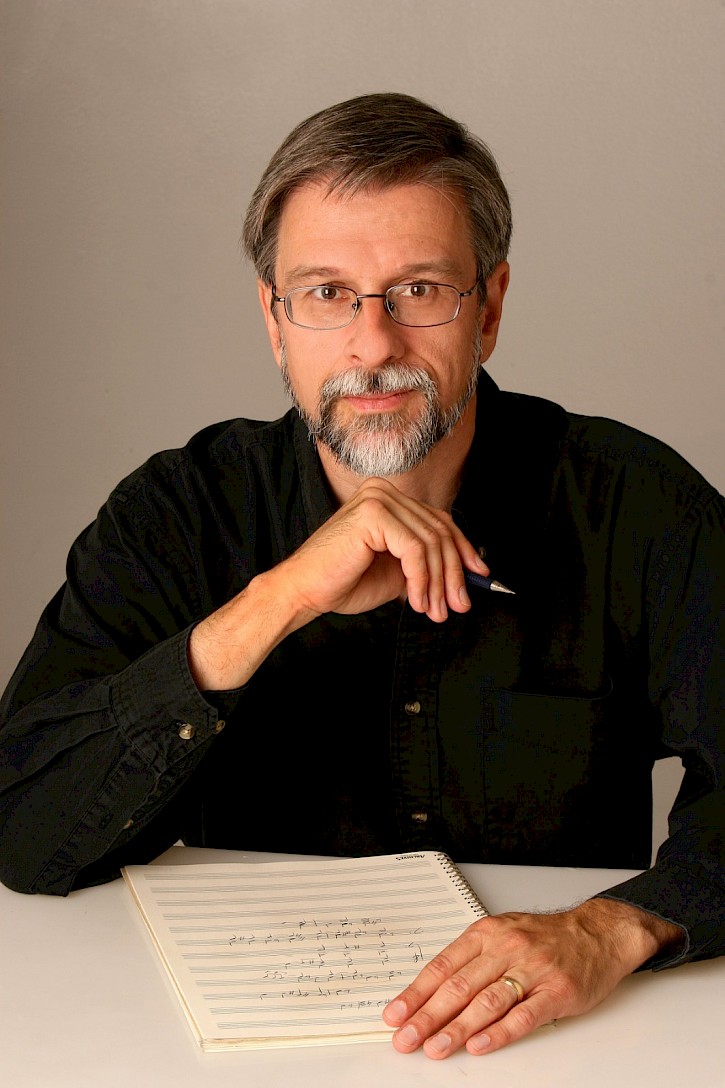 The American Academy of Arts and Letters has announced its 2020 music award winners, including this year's Virgil Thomson Award recipient, James Primosch.
James Primosch is a composer of instrumental, vocal, and electronic music that has been described as "impressive," "striking," "grandly romantic," "stunning" and "very approachable" by critics from major publications across the country. Originally from Cleveland, Ohio, he attended Cleveland State University, the University of Pennsylvania, and Columbia University, studying under Mario Davidovsky, George Crumb, and Richard Wernick, among others. Primosch has been awarded numerous grants and prizes, including a Guggenheim Fellowship and four prizes from the American Academy-Institute of Arts and Letters, and has received commissions from organizations including the Koussevitzky Foundation, the Mendelssohn Club of Philadelphia, and the Barlow Endowment. His recent projects include a Fromm Foundation commission for Collage New Music, and commissioned pieces for the Philadelphia Chamber Music Society and for Lyric Fest. Primosch is currently on faculty at the University of Pennsylvania, where he has taught since 1988.
Endowed by the Virgil Thomson Foundation and administered by the Academy, the Virgil Thomson Award in Vocal Music recognizes an American composer of vocal works and has been awarded biennially since 2014. The award was established to honor Thomson, who was elected to the Academy in 1948 where he actively served on committees, as Treasurer, and delivered the 1960 Blashfield address.
The full list of the American Academy of Arts and Letters' 2020 music awards can be found at the link below. For more information about James Primosch, visit his website here.
American Academy of Arts and Letters 2020 Music Awards
Photo by Deborah Boardman.
---