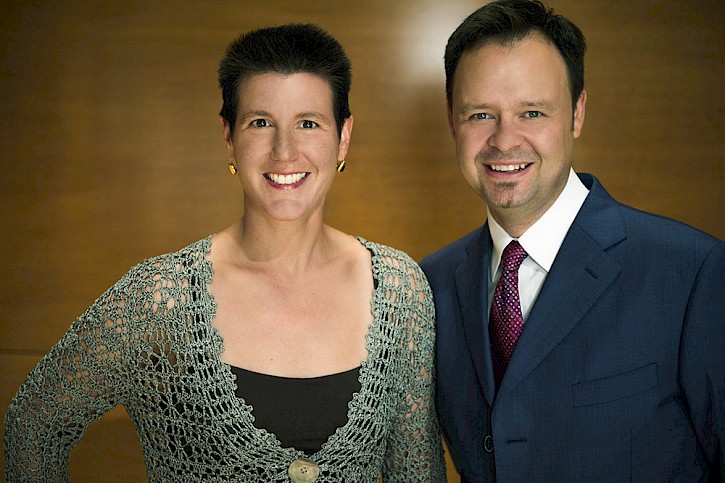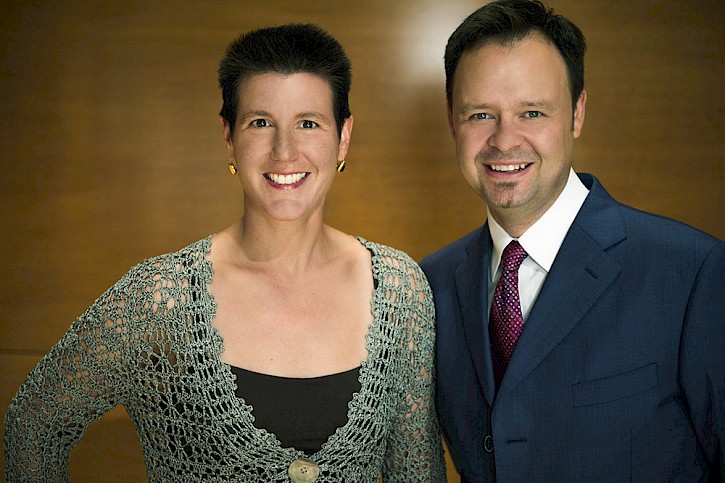 Marking the first complete recording of Virgil Thomson's songs that were originally composed for voice and piano, The Complete Songs of Virgil Thomson for Voice and Piano provides a more complete understanding of one of the most important composers of the 20th century. Featuring performances by the Florestan Recital Project, the three-disc recording offers a unique window into both Thomson's compositional evolution, and changing musical concerns throughout his remarkable career.
"There is no finer example of the depth and richness of American art song than the
songs of Virgil Thomson. While several excellent recordings of Thomson's songs exist, until now there has existed no complete catalogue of his compositions for voice and piano," said Aaron Engebreth & Alison d'Amato, Artistic Co-Directors, Florestan Recital Project. "We are thrilled to present these works to the wide audience that Thomson deserves."
The recording begins with two of Thomson's earliest songs: settings of Amy Lowell (Vernal Equinox) and William Blake (The Sunflower), written in his 20s, unpublished and never-before recorded. In addition to his known songs, the discs include unpublished songs that were obtained from The Virgil Thomson Papers at Yale University Library's Special Collections. Also included are Thomson's parallel versions of the Song of Solomon settings, as well as four of his many touching lullabies dedicated to close friends on the occasions of their children's births.
---