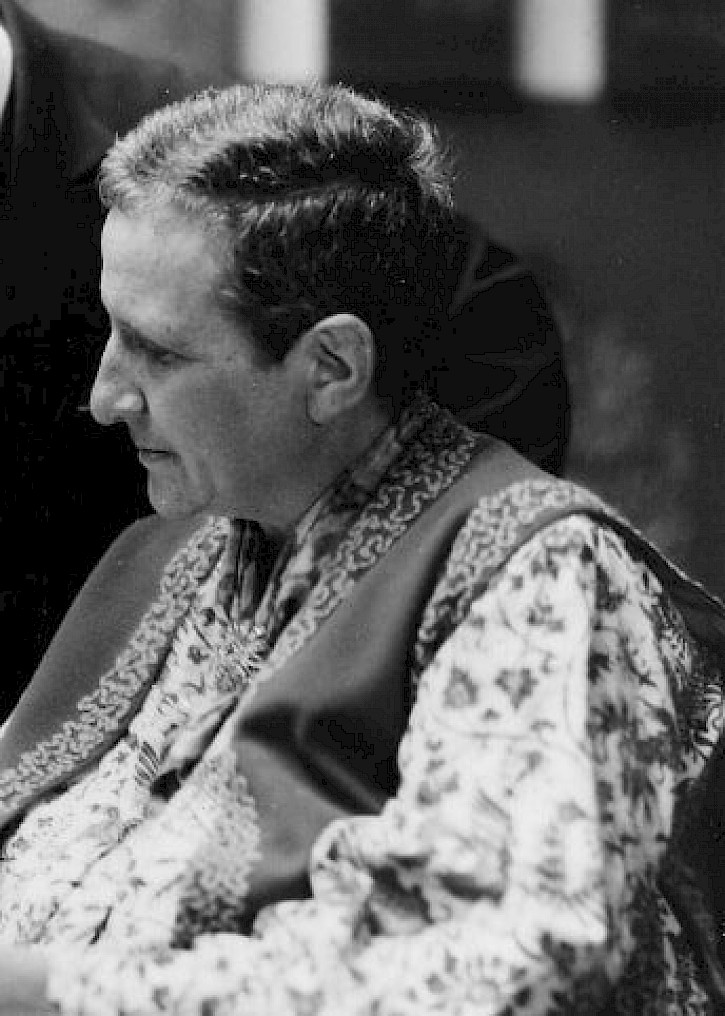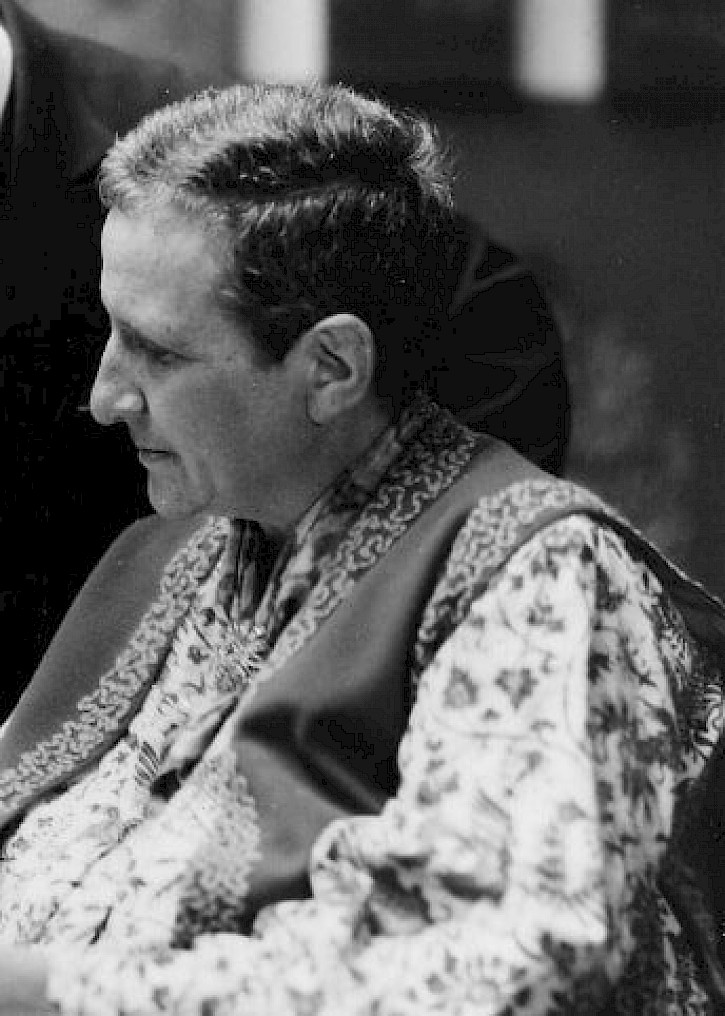 Marking the 100th anniversary of the ratification of the 19th Amendment guaranteeing women the right to vote, The Mother of Us All (1947) is a historic collaboration between The Met, the New York Philharmonic, and The Juilliard School. Hailed as "the best of all American operas" by revered critic Andrew Porter, the fully staged production will be performed in The Met's magnificent American Wing sculpture gallery, the Charles Engelhard Court. It will be directed by Louisa Proske and conducted by Daniela Candillari, featuring soprano Felicia Moore as Susan B. Anthony.
Performances will run February 8, 11, 12 and 14, 2020 at 7 p.m., at The Charles Engelhard Court, Metropolitan Museum of Art. Tickets start at $105.
This production is presented as part of Project 19, the New York Philharmonic's multi-season initiative marking the centennial of the 19th Amendment.
---