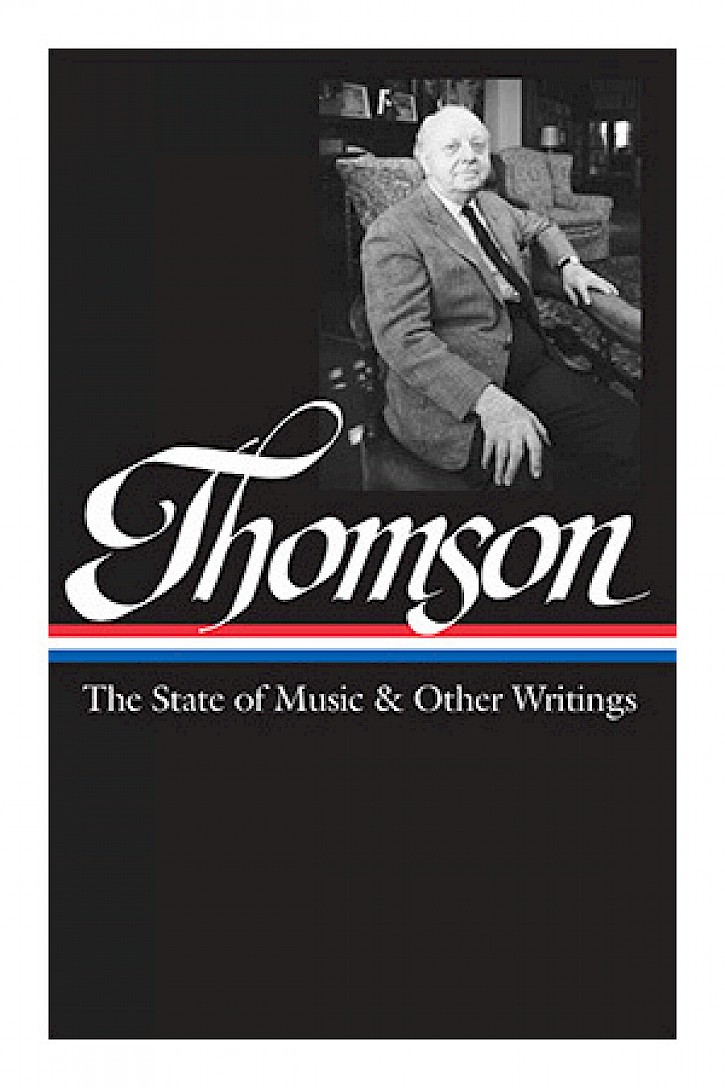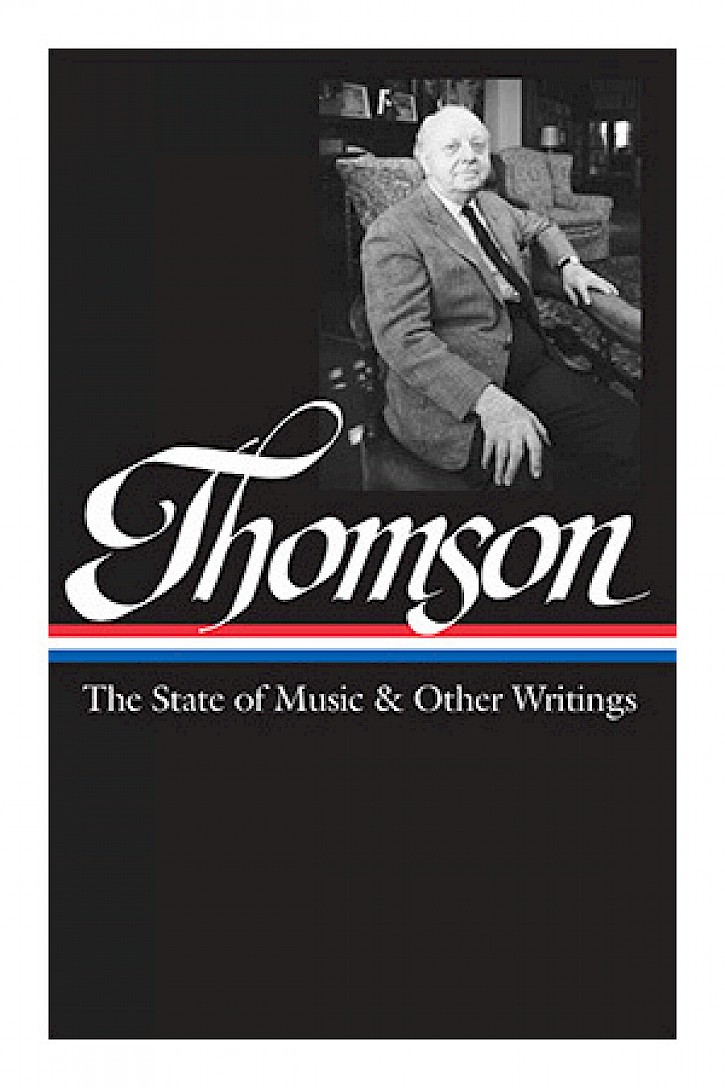 Following on the acclaimed 2014 edition of Virgil Thomson's collected newspaper music reviews, Library of America and Pulitzer Prize–winning music critic Tim Page now present Thomson's four classic full-length works in one volume for the first time.
An engrossing tour of the tumultuous twentieth-century cultural scene and Thomson's extraordinary career as both a proponent and a practitioner of musical modernism, the volume opens with The State of Music, the no-holds-barred 1939 polemic that made Thomson's name as a critic. The autobiography Virgil Thomson is a classic American memoir, marked by a buoyant wit, a true gift for verbal portrait-making, and a cast of characters including Aaron Copland, Gertrude Stein, James Joyce, Paul Bowles, John Houseman, and Orson Welles. American Music Since 1910 is a series of incisive essays on the lives and works of Ives, Ruggles, Varèse, Copland, Cage, and others who helped define a national musical idiom. Music with Words, Thomson's final book, is a distillation of a subject he knew better than perhaps any other American composer: how to set English—especially American English—to music, in opera and art song. The volume is rounded out by a selection of Thomson's magazine journalism from 1957 to 1984—thirty-seven pieces, most of them never before collected.
Both volumes of Thomson's writings are published with support from the Virgil Thomson Foundation, Ltd.
---